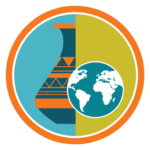 Welcome to Climate and Cultural Heritage Hub!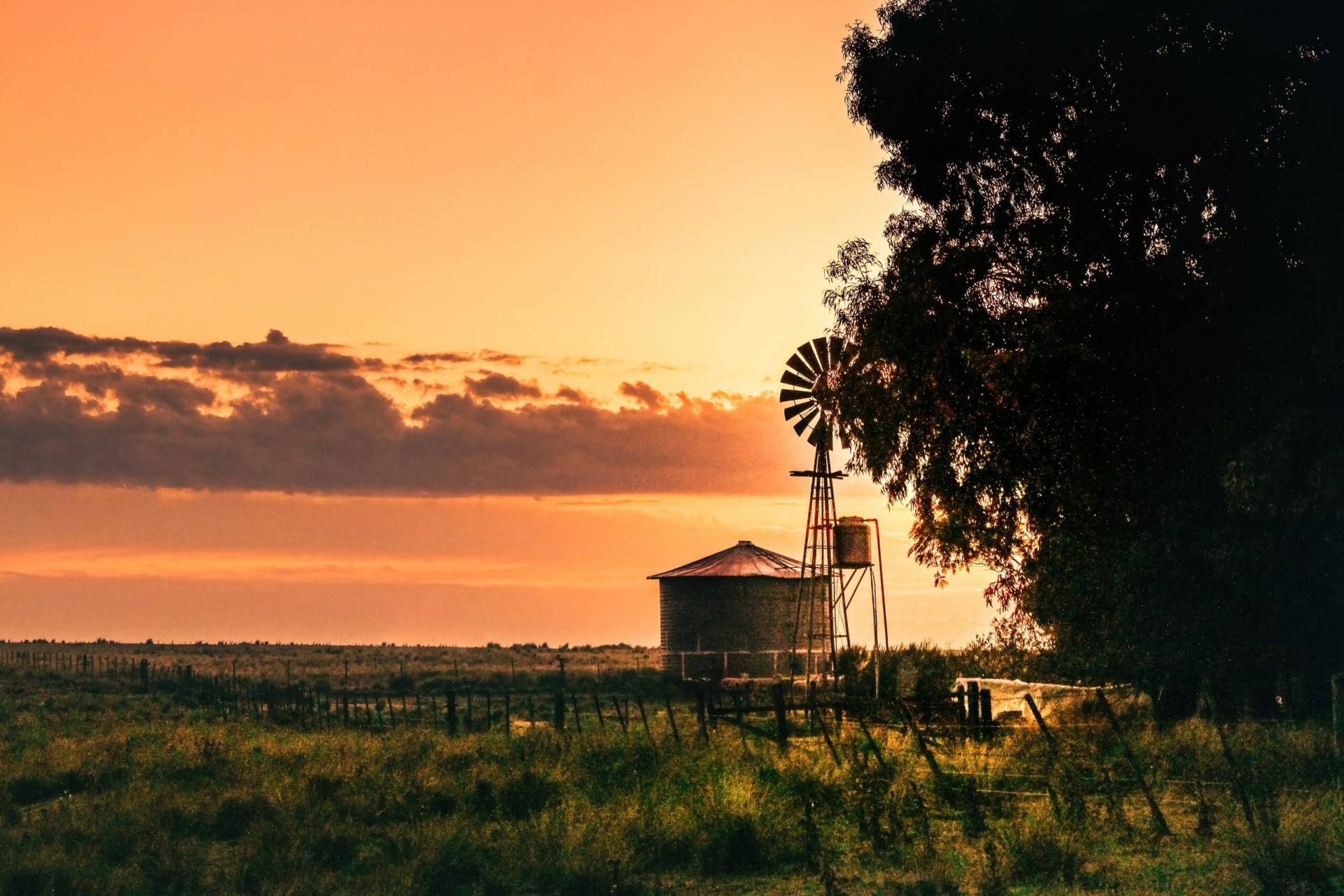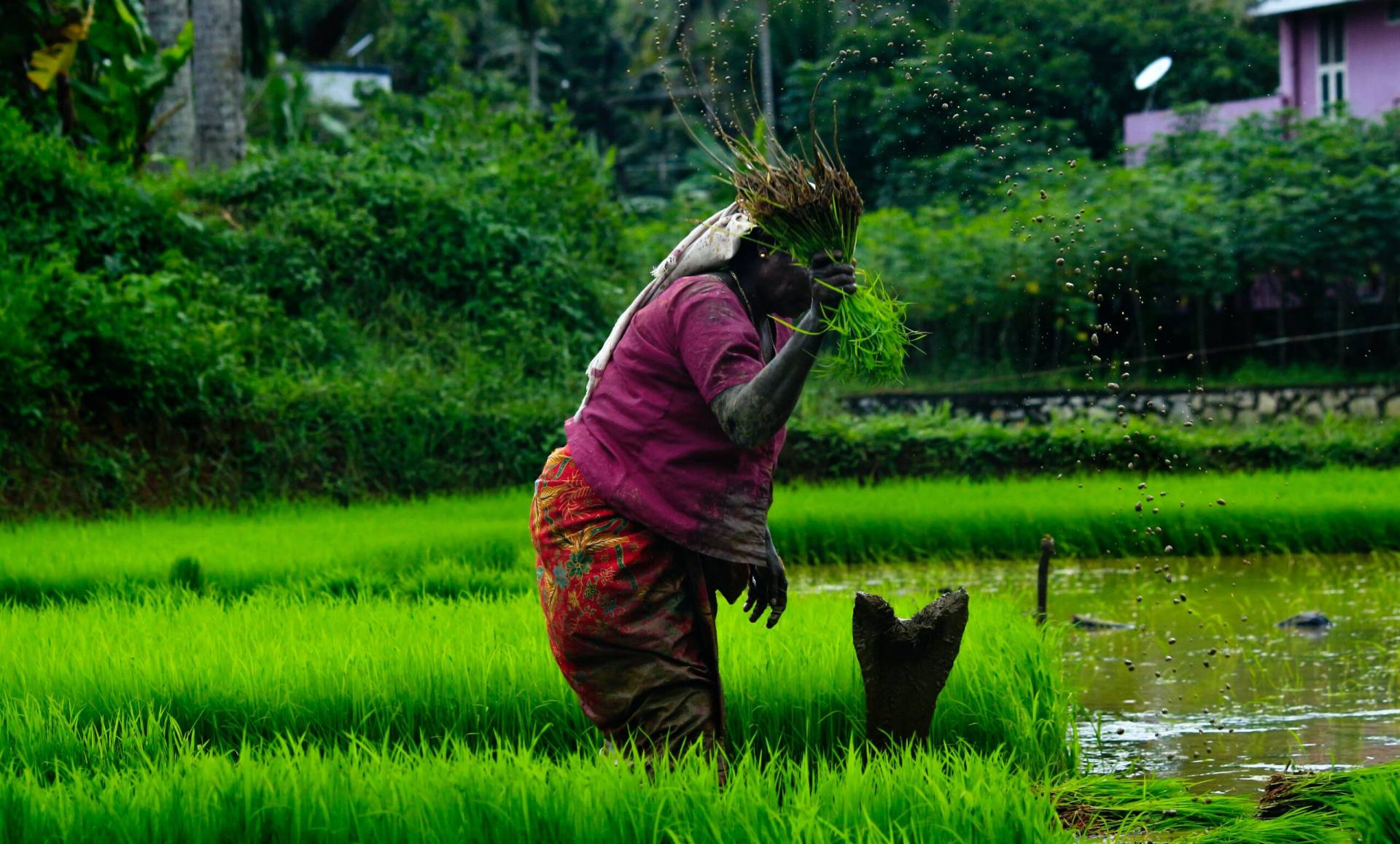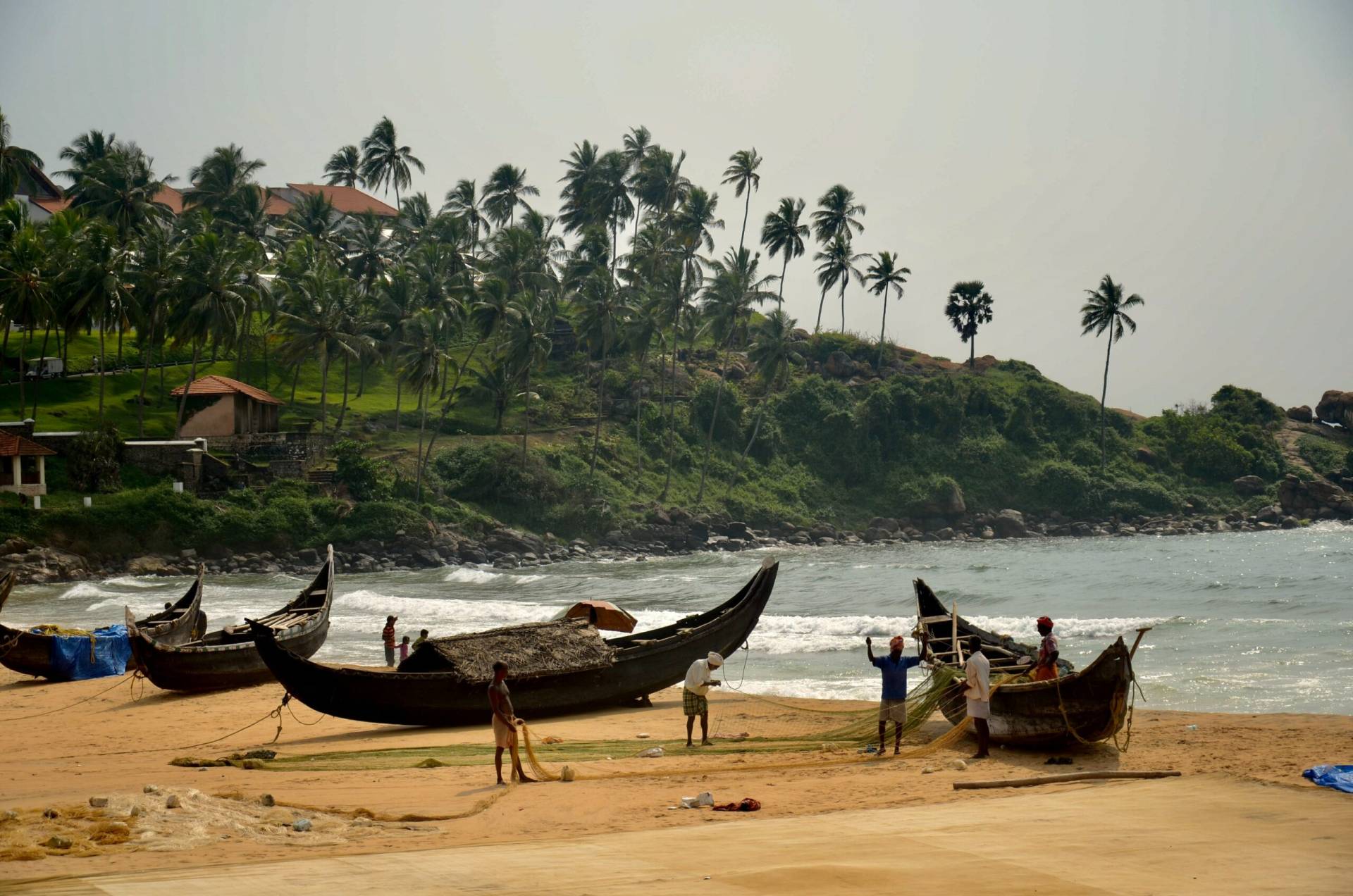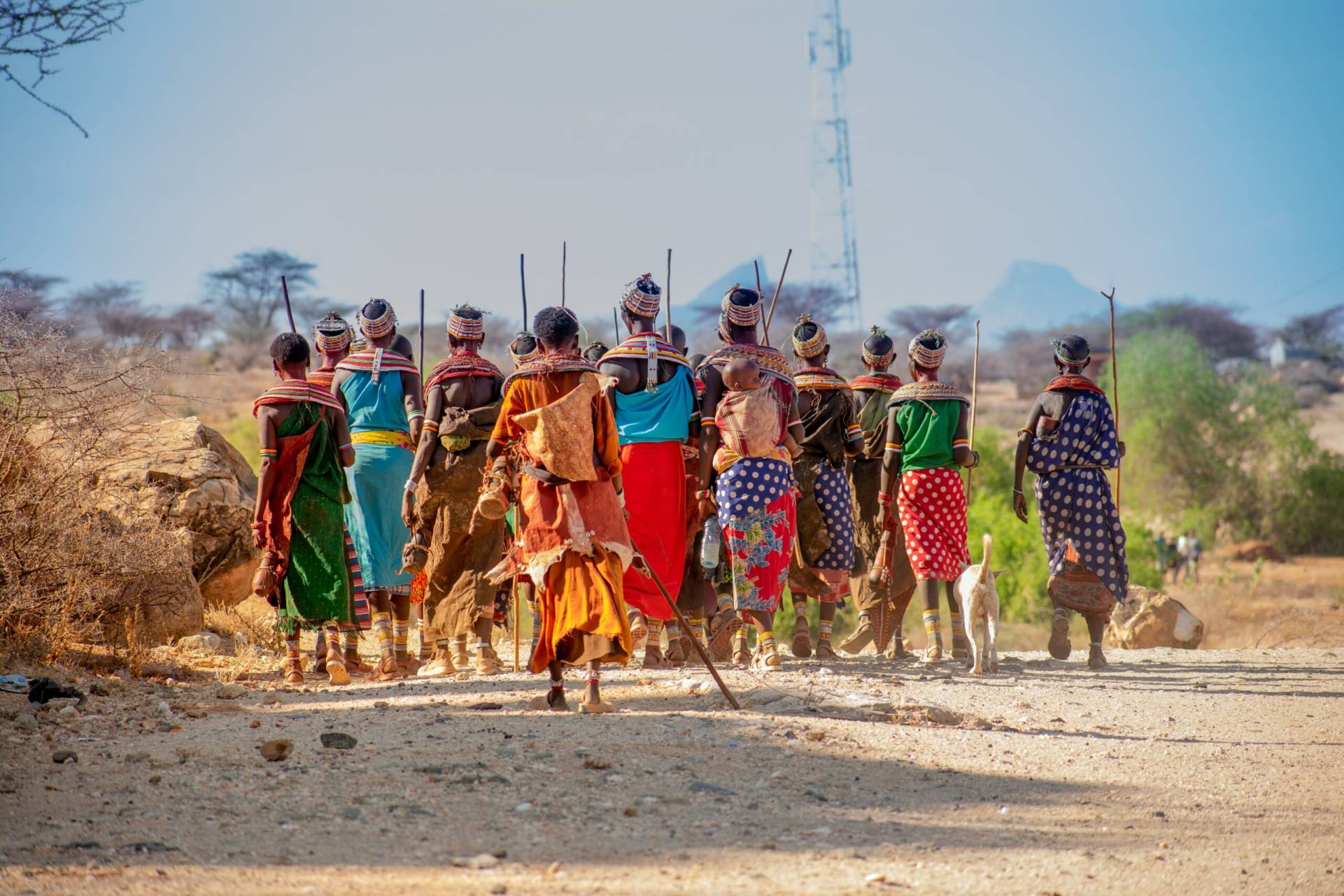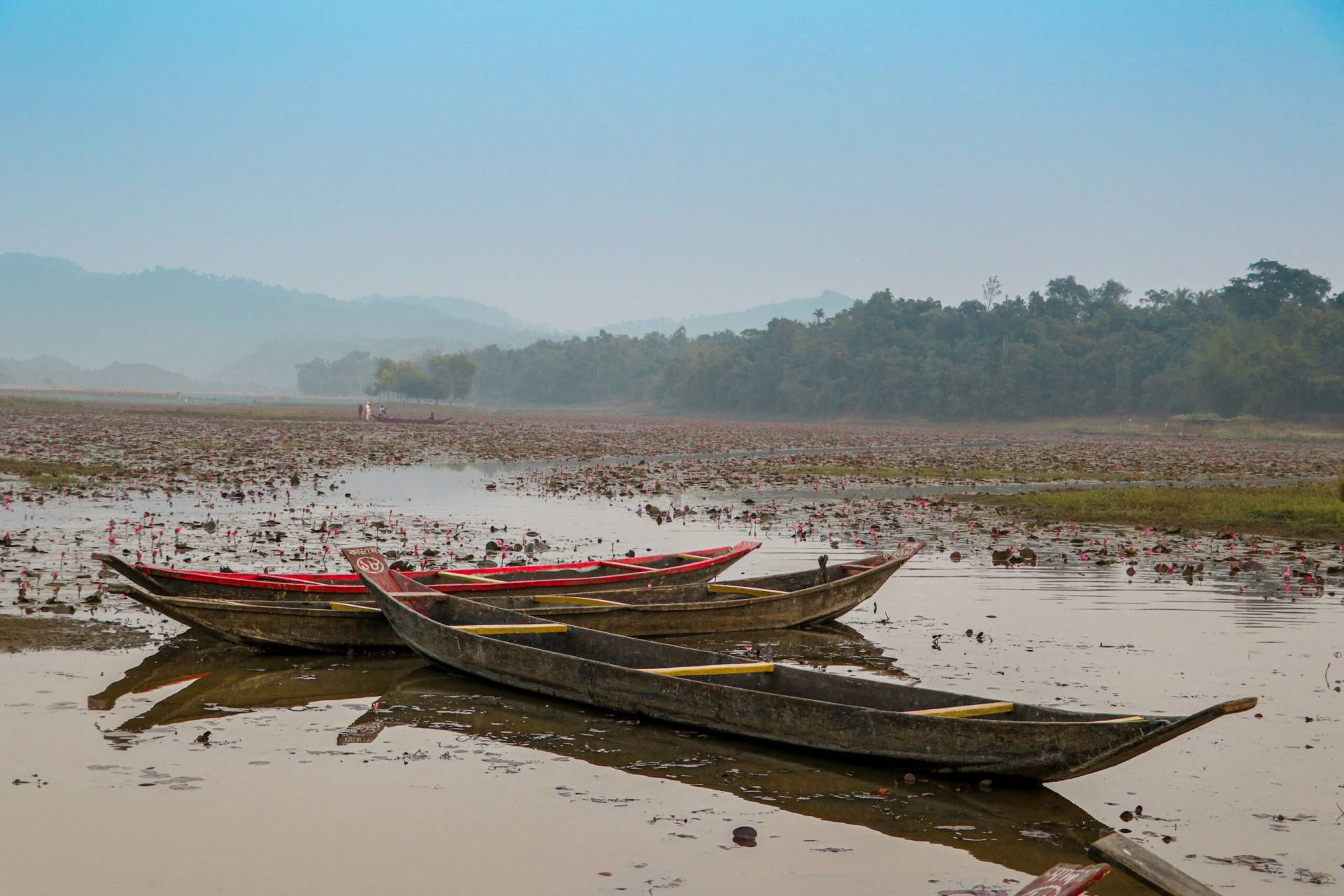 Slide 1
Connect, collaborate, and create successful research consortia
Slide 1
CRA's Eligibility Requirements
Discover the support available for meeting CRA's eligibility requirements
Slide 1
Hub Features and Opportunities
Create member profiles, join groups, and participate in discussions
Slide 1
Join the CCH Hub and expand your research network
Slide 1
Find more information about the CRA development.
Participating agencies and their websites:
Videos and material from the events
Events such as online workshops, DeepDives and seminars will be at the core of our community's activity. We plan to arrange at least an event per month with speakers from inside and outside the Hub about the trend topics resulting from the exchanges on the Hub.
Climate and Cultural Heritage Calendar
Learn more about upcoming meetings, workshops and CCH-related events here at our Calendar page. Click on the calendar item to see all event details, including Zoom links. Click on "copy to my calendar" to make sure you do not forget to attend. *Some events require registration, which can be done by going to the Zoom meeting link. To add or suggest an event, please contact us at cch@belmontforum.org